Hadija . Mude
Sid photography was highly professional from initial contact till the end. Arrived at my solo photo session on time and had already scouted out some locations and asked my opinion, I ended up shooting there the location was perfect! Attentive, professional and keen throughout the session. Very easily available to talk to after the shoot, keeps contact and asks for input throughout the process, values customer likes and preferences and applies them to the finished products. Very happy with my final pictures Sid photography was a pleasure to work with start to finish!
Monique . B
I was the Creative Director of a Maternity shoot sid did an excellent job, very patient, very creative and took the time to make sure the client was comfortable.
Marissa . C
I was looking for some artistic shots and what Sid delivered was amazing.
Cammella . G
It was Dec 3 (Cold Night) and my photographer Sid went above & beyond. I can truly say that my day will not be the same without Sid & his team. You guys are amazing. Thank you very much!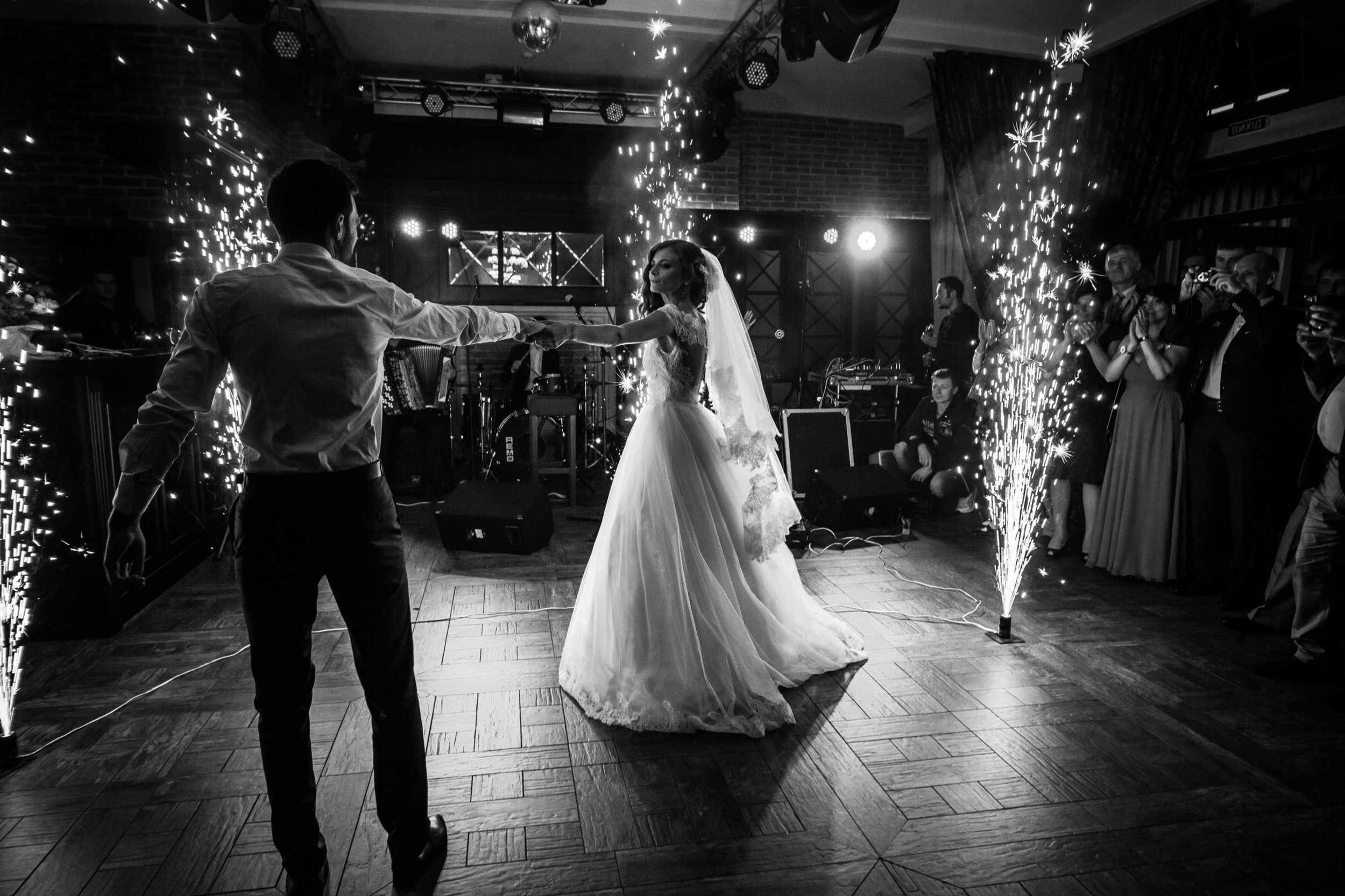 Emma . Jack
Brides, if you are looking for a photographer, stop your search here. Sidpix will make your day memorable. Sid and his team are fun to work with. They are professional, caring and knowledgeable. Love you guys.
KAUSHAL . PRAJAKTA
With a short time between hiring sid for wedding pictures to the wedding date, we were amazed with how much time and effort Sid and his group put in to capture the precious moments! Sid was very flexible and easy to work with! I always felt comfortable giving him my opinion and he respected and worked with me on it. Not only is he passionate about his work but he is also a good person to work with. The wedding pictures came out great! I highly recommend working with Sid. We look forward to working with him again. :-)